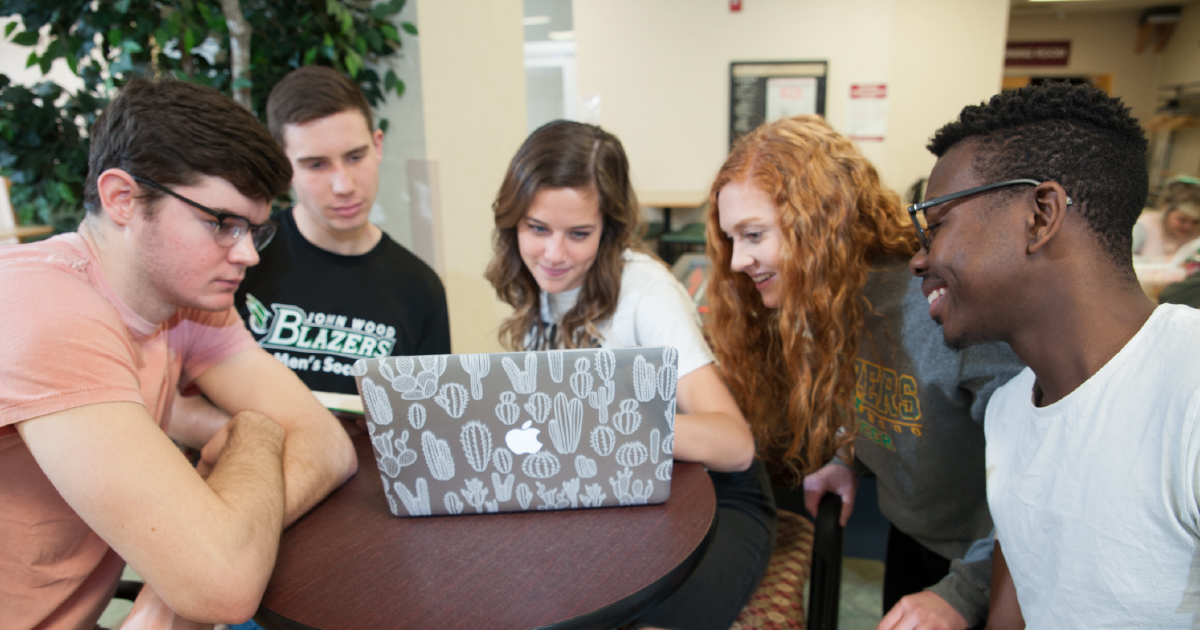 Trail Blazer Scholarship
For high-achieving students who want to become a leader and an integral part of our JWCC student culture.
Get up to ½ in-district tuition!

Awarded to students based on academic or leadership accomplishments.
Full-time student (12+ hours per semester)
Merit-based scholarship
Awarded annually
Scholarship recipients are expected to meet requirements of involvement
on the JWCC campus to maintain the award.
Attend and assist with admissions events throughout the year.
Attend SGA meetings.
Regular attendance of activities and involvement with Student Life.
Maintain minimum GPA of 2.75
To be considered, students will need to complete the Trail Blazer Scholarship Application to the right.
Applications for Fall are due no later than March 1st. Applications for Spring are due no later than December 1st.