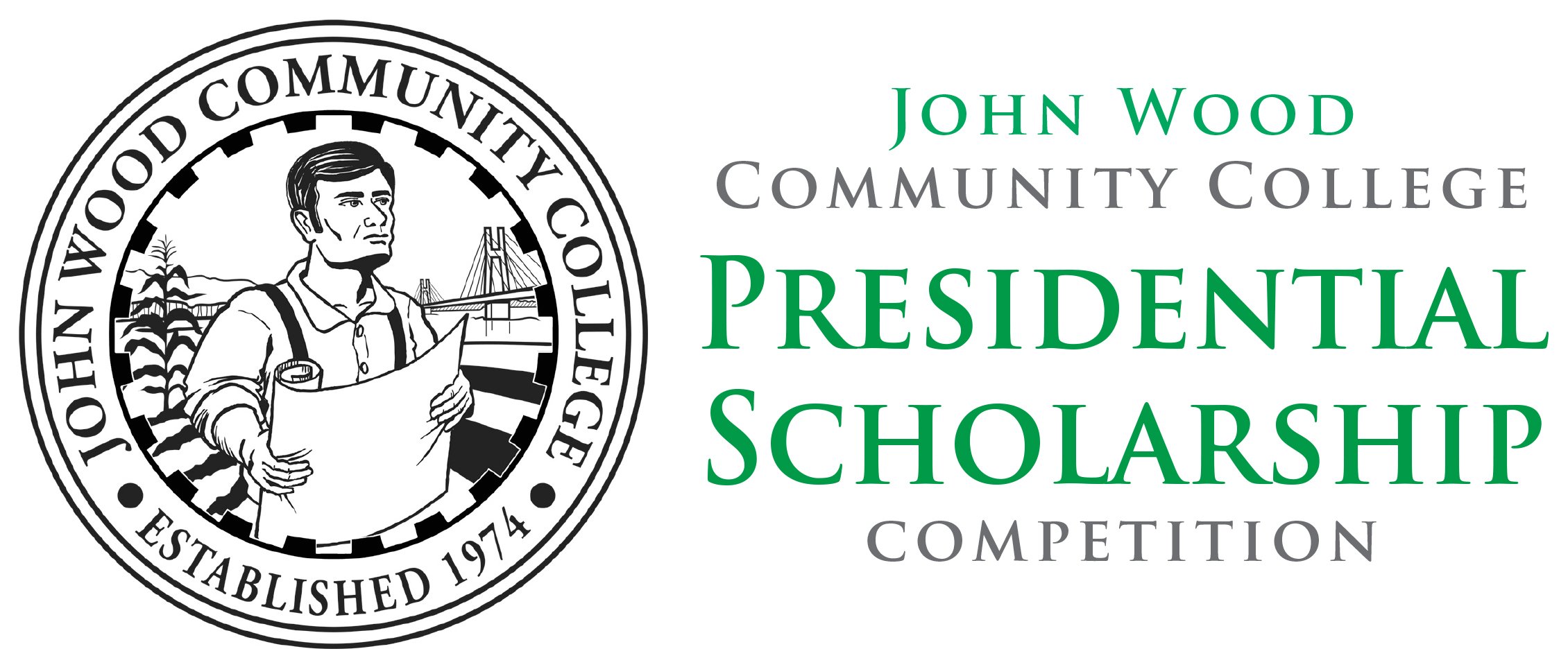 February 18, 2023 • 8 am to noon
Registration 8 am; Competition begins 8:30 am
Inclement Weather Back-Up Date: February 25
Presidential Scholarship applicants must apply for admission at jwcc.edu/apply and submit high school transcripts by February 10, 2023.
Applications due by January 31, 2023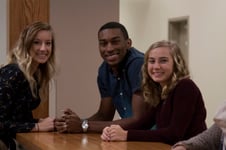 OPPORTUNITY
Students will compete for three two-year Presidential full in-district tuition Scholarships at John Wood Community College.
The competition involves an interview process with JWCC faculty, students and administrators. High school grade point average and ACT/SAT score, and application attachments will also be factors in the competition.
Students with at least a 3.75 GPA (cumulative unweighted on 4.0 scale) should apply by filling out the form to the right. In addition to the application, students will need to attach:
Résumé
Essay "Why I should be a JWCC Presidential Scholar"
Letter of Recommendation (from school official)
INTERVIEWS & SCORING

Interviews will last approximately 20 minutes. Candidates will answer questions from a JWCC faculty member, current student and staff member during the interview. All questions will be based on the student's ability to communicate his or her values, passions and plans in relationship to their academic and personal journey. Candidates with the top three scores will receive a two-year full in-district tuition scholarship to JWCC. *
Other participants may have the opportunity to receive academic and/or leadership scholarships at JWCC.
Scoring
Interview - 40%
GPA - 20%
Application - 40%
*Winners must sign a scholarship contract.
Presidential Scholarship Competition Rules: An invited student must submit application for admission, a copy of his or her ACT or SAT score and high school transcript to be considered for the Presidential Scholarship. Scholarship recipients will be selected within one week of competition, and notified by phone. Scholarships have the potential to cover in-district tuition rate for two academic years, covering up to 64 credit hours. All applicants are also encouraged to apply for Trail Blazer Scholarships.
Restrictions: Recipients must maintain at least a 3.0 cumulative GPA at JWCC in order for the award to be extended to the following semester, and also maintain active membership in the Student Government Association, and serve as Presidential Ambassadors. Students must maintain full-time enrollment of 12 credit hours or more per semester, and complete a Free Application For Federal Student Aid (FAFSA) each year.