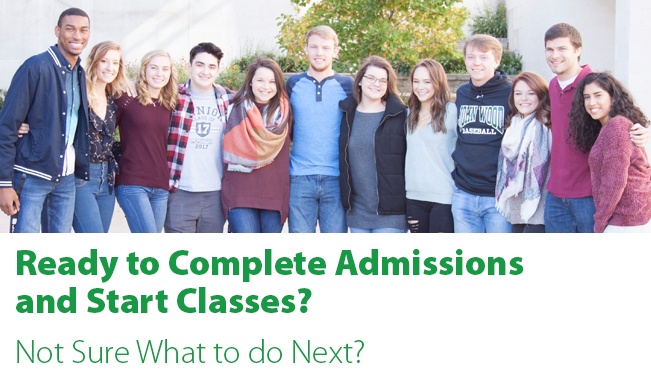 We can help! Fill out this form and your admissions advisor will let you know your

next step or what might be missing to complete admission to JWCC.
The admissions process is broken down in to 3 simple steps:
apply for admission

send transcripts

take a placement test
Once admissions is complete, you will be ready to register for classes.
Find out your next step now...