Motiv8 Scholarship
Another reason to join the growing number of adult students at John Wood. Scholarships aren't just for new high school grads!

The Motiv8 Scholarship is for potential students ages 19 years or older who have not attended JWCC in the past 3 years.
Register on this form and share with us what impact a scholarship would have for you and your family. One recipient will be selected to receive up to 32 hours of in-district tuition*.
Application open period is June 14–30. The top 10 finalists must be able to come on campus July 8 for a meet-and-greet interview.
Questions? Email Melissa Hess at mhess@jwcc.edu.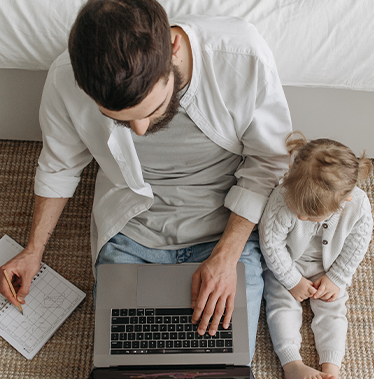 (A limited number of programs are excluded. Please see rules for details.)
*
Tuition is to be used for Fall of 2021 and Spring of 2022 only and will be applied after other financial aid. Applied to in-district tuition only; does not cover fees, online classes or books.
Note: Employees of John Wood Community College and their immediate family (spouse, parents, siblings, children, or in-law/step relations) are not eligible. Students currently enrolled, or enrolled within the last three (3) years, at John Wood Community College, part-time or full-time, are also not eligible.